MOLSON COORS
---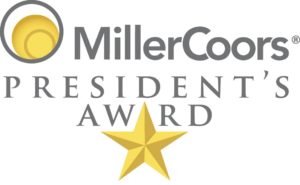 THE MILLERCOORS PRESIDENT'S AWARD
2016, 2014, 2012, 2011, 2007, 2005
Recognizes the top 32 of 550 distributors in the nation for exemplary sales and distribution performance
SAM ADAMS
---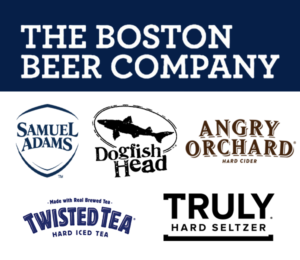 PATRIOT'S AWARD
2020
Recognizes the top performing wholesaler in the Mid America division for results in both national sales volume and distribution initiatives
RED BULL
---
2017
Crescent Crown Distributing LA achieved National Recognition for distributor excellence
HEINEKEN
---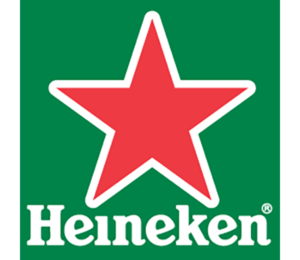 RED STAR AWARD
2019, 2018, 2011, 2005
The Red Star Award recognizes the top Heineken wholesaler in the United States.
MOLSON COORS
---
2012
Honors the top Distributor in the nation for exemplary sales and distribution performance
MILLER HIGH LIFE
---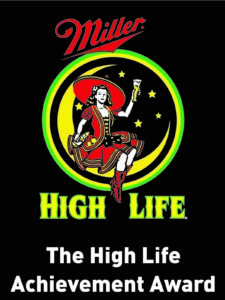 MILLER HIGH LIFE ACHIEVEMENT AWARD

2014, 2007
The High Life Achievement Award is given to less than five percent of all Miller distributors nationwide. Winners of the award are determined by the highest total retail sales percentage increase, among other criteria such as market execution, retail execution and displays
TOP WORK PLACES
---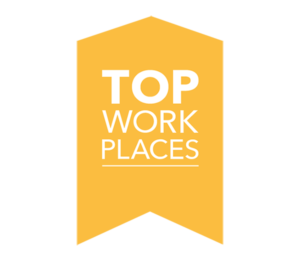 CERTIFIED
Crescent Crown Distributing is proud to have been selected by our employees as a Top Workplace
MOLSON COORS
---
2004
Top three Wholesalers in the United States
AMERICA'S BEER DISTRIBUTORS
---
National Beer Wholesalers Association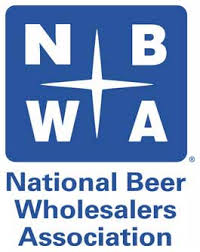 BEER WHOLESALER OF THE YEAR AWARD

2007
Presented by IMPACT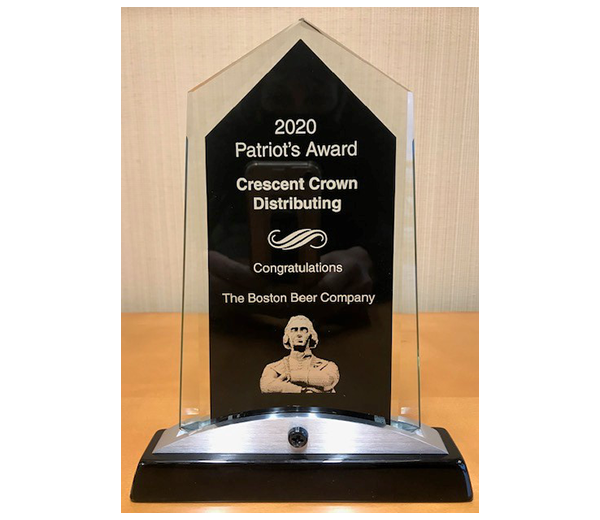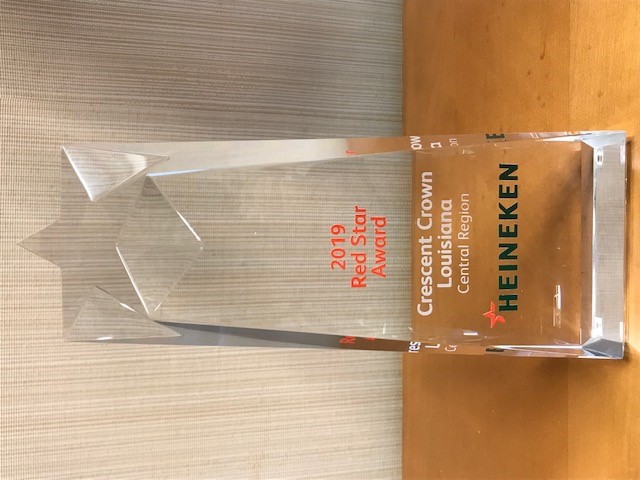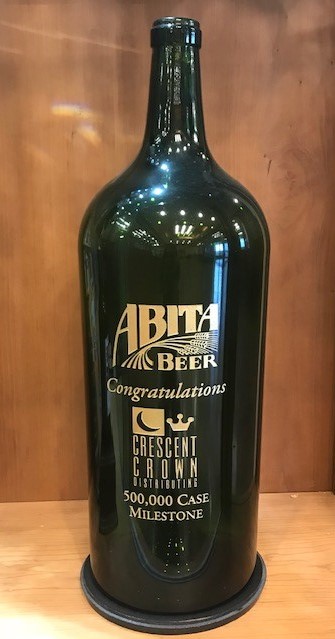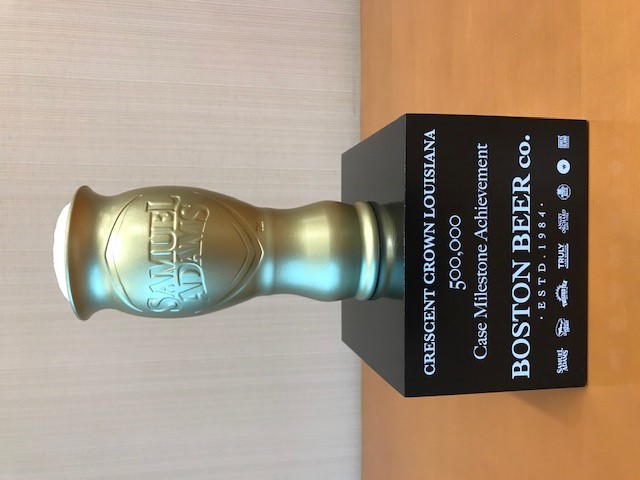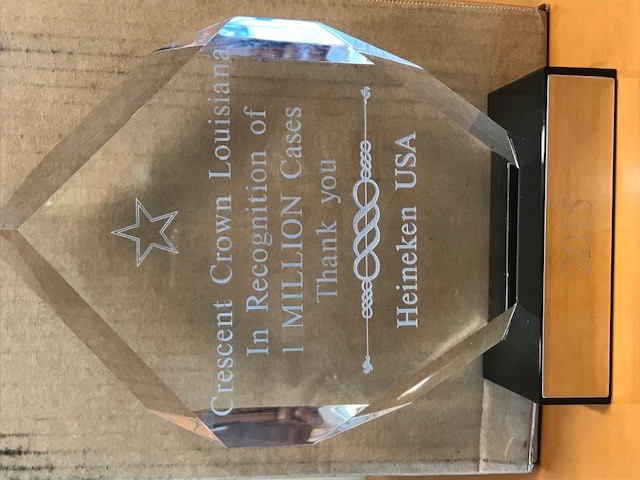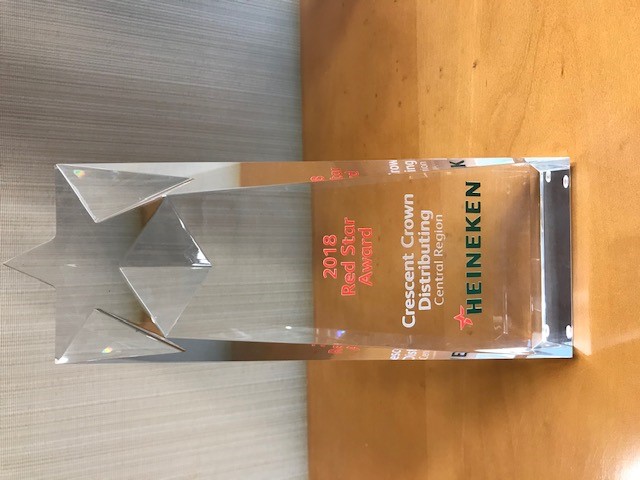 OTHER ACCOLADES
---
Beverage World Magazine – Wholesaler Of The Year 2005
Beverage World Magazine – Fleet Of The Year 2008
Brewers Association (NBWA) – Craft Beer Distributor Recognition 2008
Comments are closed.