Take a look at our current openings and see if there's one that's right for you!
Crescent Crown Distributing currently employs over 1100 people. Each person contributes to the success of the organization through their hard work, dedication and enthusiasm. There are many exciting opportunities at Crescent Crown Distributing available to individuals who want something different each day and are willing to work hard and provide excellent customer service to our external and internal customers.
Crescent Crown Distributing believes in employee recognition, pay-for-performance and respect for all. Crescent Crown Distributing's commitment to equal employment opportunities and the value of diversity is an essential part of its business practices and principles. The compensation and benefits programs, as well as hiring, training, promotion and transfer policies, reflect Crescent Crown Distributing's dedication to equal employment opportunities.
Crescent Crown Distributing offers an excellent benefit package which includes health, dental, vision, 401k, and many others.
Crescent Crown Distributing is an affirmative action/equal opportunity employer. All qualified applicants will receive consideration for employment without regard to race, religion, color, national origin, sex, age, status as a protected veteran, among other things, or status as a qualified individual with disability.
Please check the Equal Employment Opportunity Policy Statement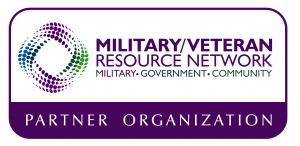 Comments are closed.